Collection
Kuwayama develops various collections for jewellery brands in Japan and overseas.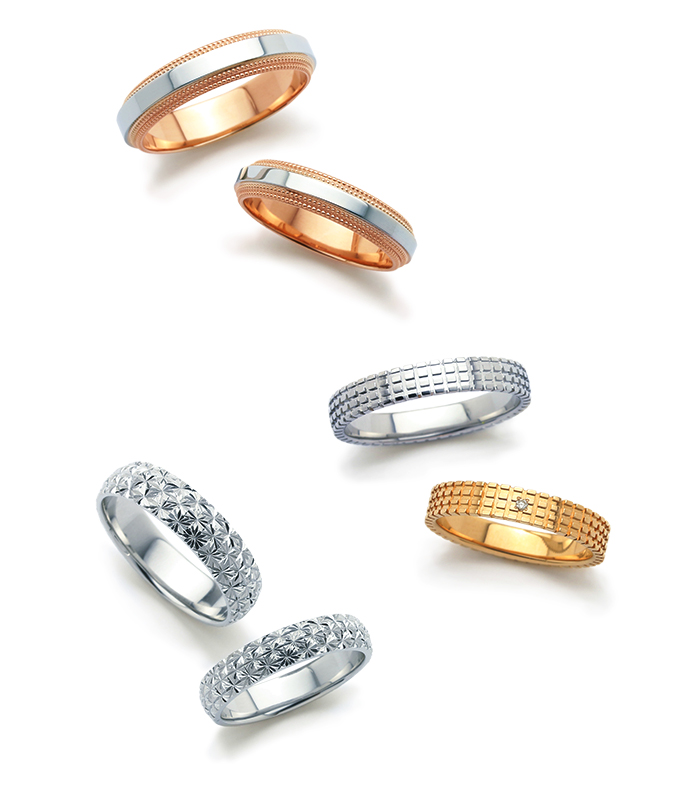 CNC ring
In addition to platinum and gold, original design variations such as mill grain, etc. have been added to a wealth of basic couple rings, while at the same time pursuing high precision and strength peculiar to CNC rings.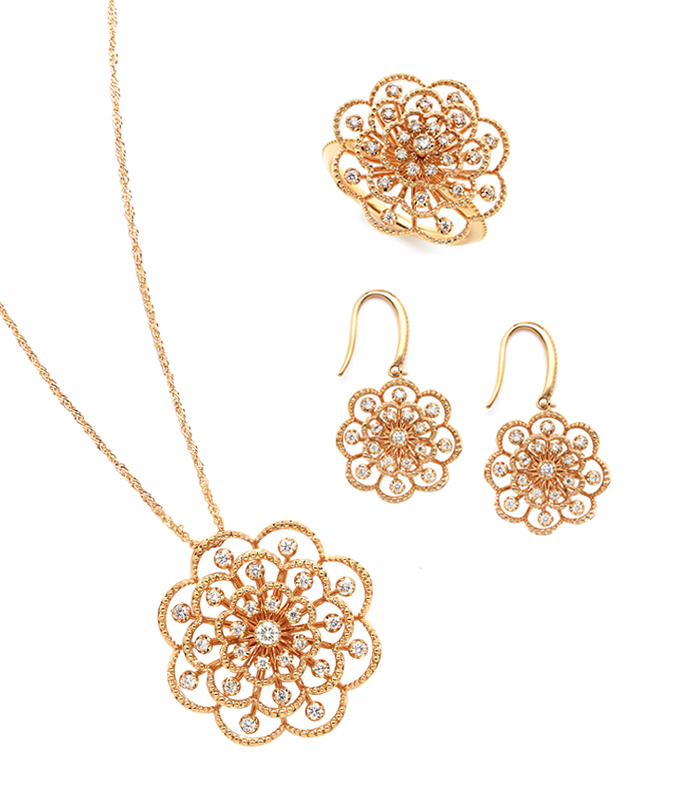 DIAMOND JEWELLERY
Orthodox jewellery collection using diamonds sumptuously.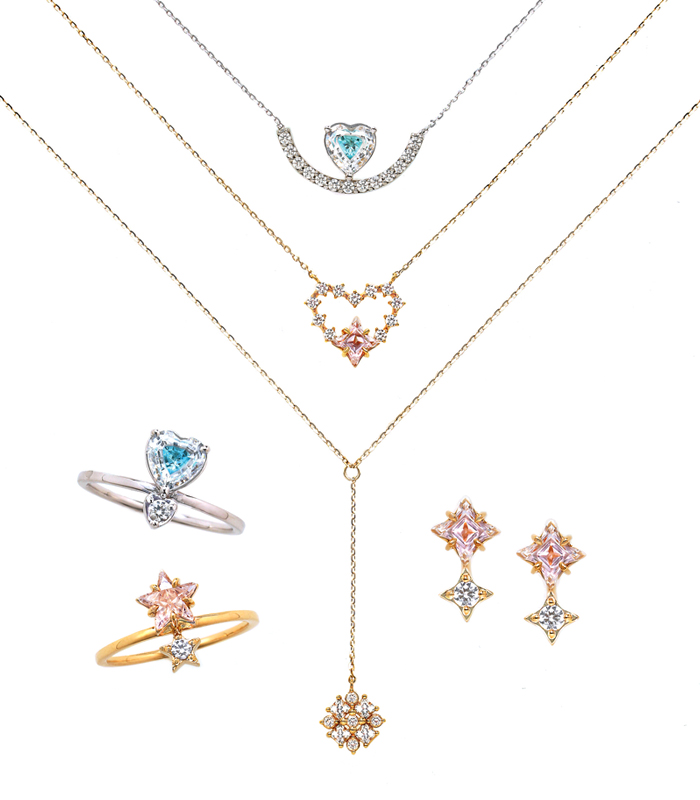 Dolce Festa
Sweet jewellery collection for adults, offering vivid colors and refined designs.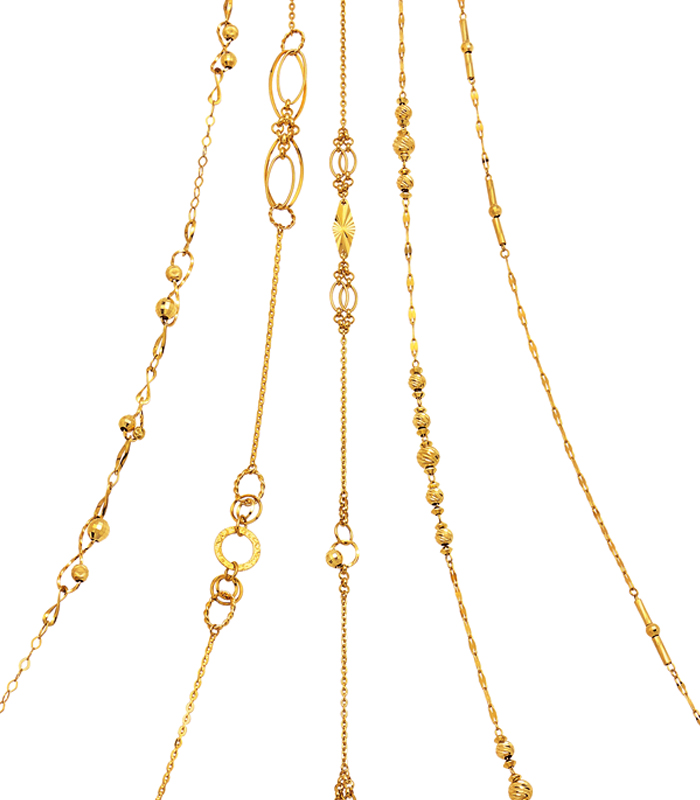 G&P
Long-standing master craftsmanship and refined design
– a collection of specially-designed chains exuding their presence gorgeously.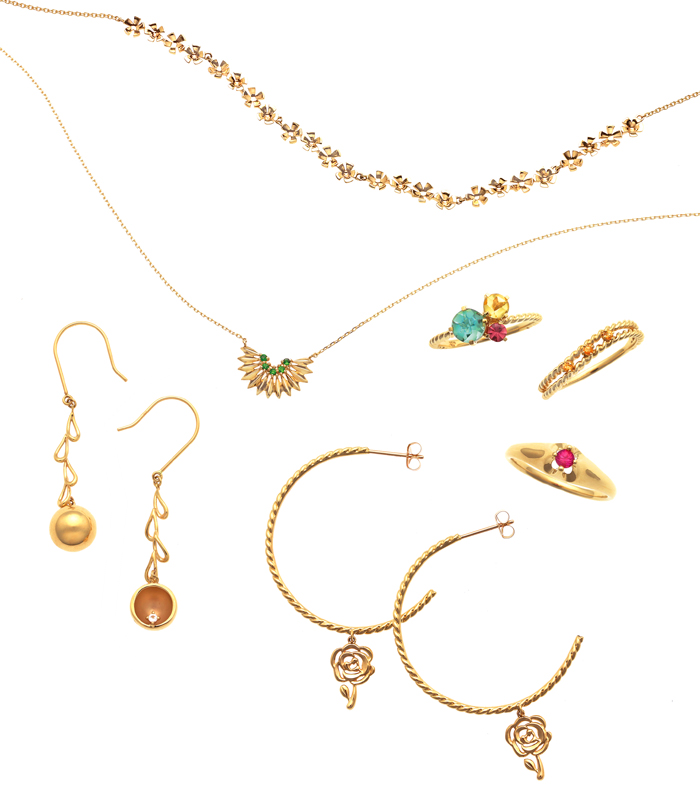 HARMONY
Jewellery collection considering the trend of the times to be in HARMONY with lifestyles of women who enjoy jewellery as part of their fashion.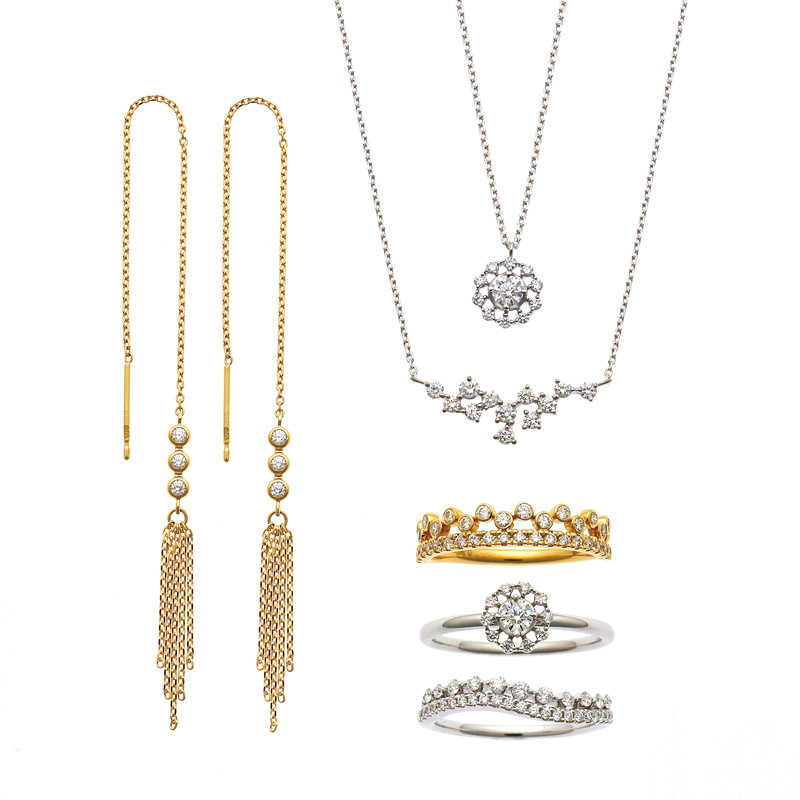 Jewelette
Jewellery collection elaborated with careful attention to every detail to mix the trend and basics in a perfect balance.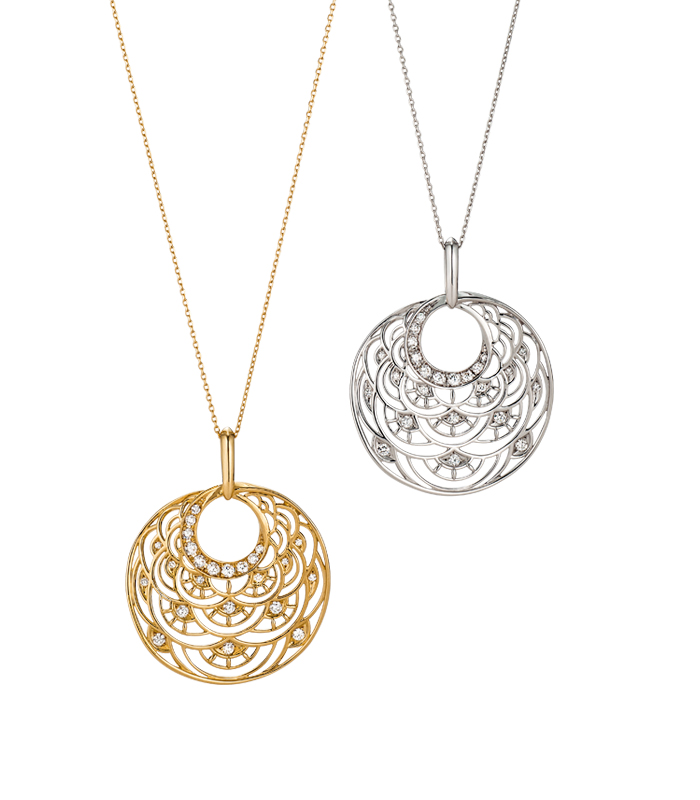 Reprise
"Reprise" is a French musical terminology that means "repeat". It is a one-rank higher jewellery collection for adult women who have accumulated footprints on their journey of life repeated day by day.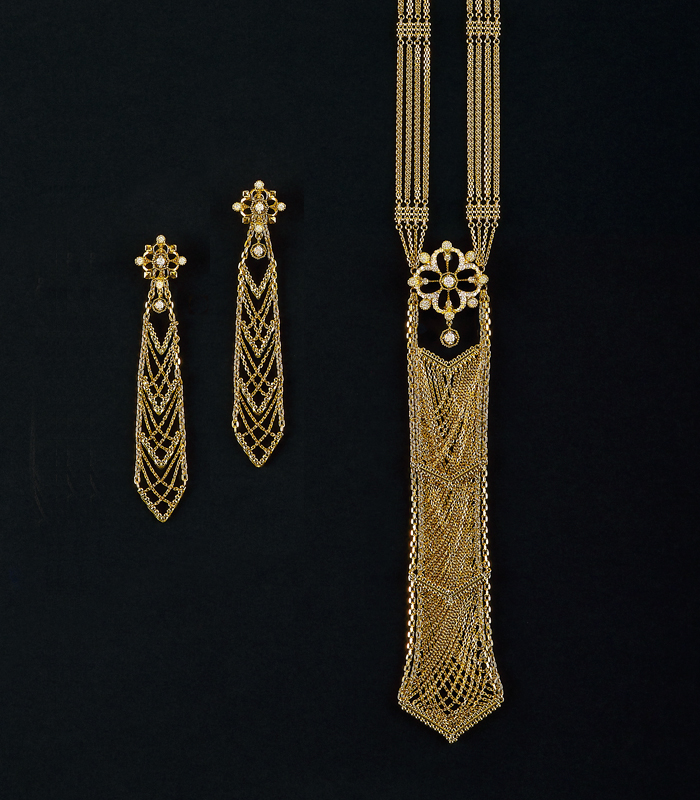 Vetelueur
"Vetelueur" is a French word that means "wearing brilliance". It is a gorgeous and comfortable-to-wear collection of hand-crafted specially-designed chains adorned with the brilliance of diamonds.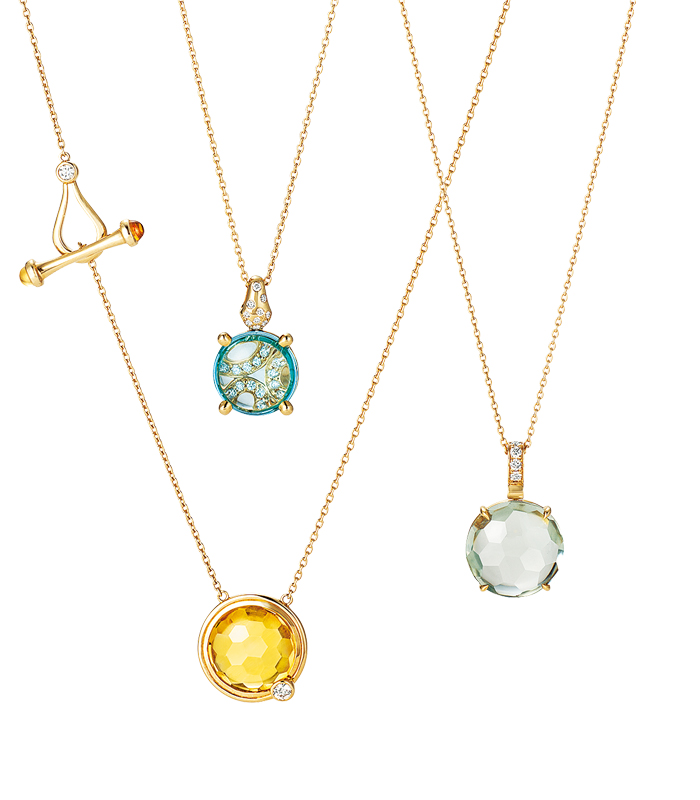 Color Stone
Colorful jewellery collection embodying the beauty of color stones drawn out by sophisticated designs.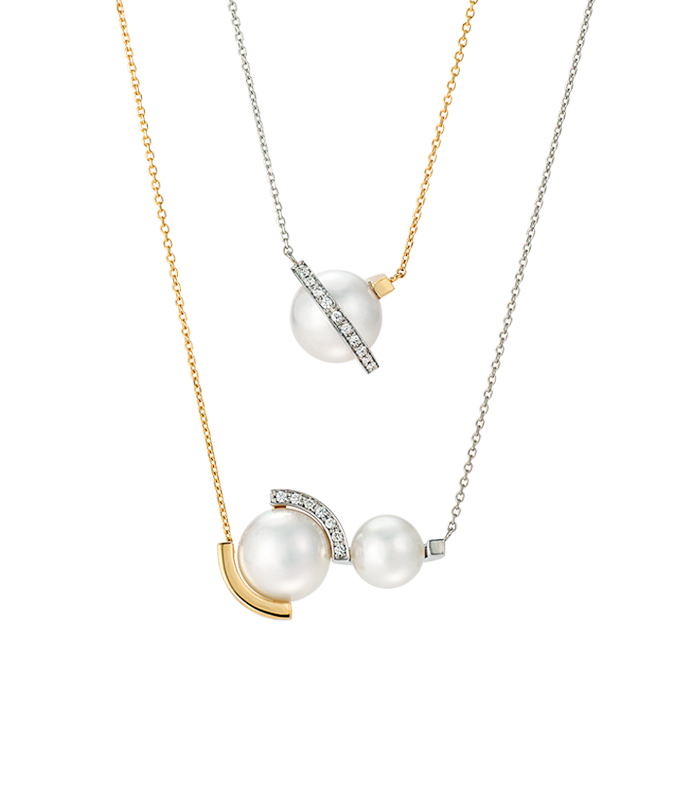 Pearl Jewellery
Collection of fine-quality pearls combined with sensitive craftsmanship, which will add one-rank higher elegance to your usual fashion.